Our vendor of the month this month is -
Dave with Adam and eves Pet station
How long have you breed / collected reptiles?
When I was about 10 years old I had a pair of red ear sliders they were mine and my brothers pets, the female "Fredet" got very large almost 11 inches and my male "Fred" stayed only about 6 inches. When we first got them, we thought but turtles were boys so their names were Fred but then Fredet had eggs and we changed her name…. After having turtles as pets and loving all animals as a child, I started my first job and the age of 17 at a local pet store in 1989 called Living Waters Aquarium inside the Greengate mall, later Adam and Eves of Latrobe PA bought out the company but I was lucky enough to keep my position at the company. Later on as the Greengate mall started closing Adam and Eves condensed to one location in Latrobe, I moved locations and continued to work for the company. Where I met Amanda ( owner of the Pittsburgh Reptile show) even though she was not the owner of the show back then, we worked together at Adam and Eves for a few years, and after she moved on she kept in contact with me, once she owned the Pittsburgh reptile show she asked if I would vend at it for many years I said no as I just was not sure what all I would bring. But Amanda was consistant on asking me to vend at the show, She truly felt i would do well at the show and sooner or later i gave it a shot, that was over 10 years ago now too! its been a great adventure and Im enjoying the Pittsburgh Reptile show every month! While working at Adam and Eves I continued my education in business, knowing that in the future I'd plan on owning my own pet store. 13 years ago I was given the opportunity to purchase Adam and Eves Pet and Hobby Store, I did and I changed the name to Adam and Aves Pet Station.
What are your current projects?
Currently we are breeding Leopard geckos, as we have a store front we don't breed a ton in house, but we have a some amazing local private breeders who bring us some amazing animals all the time too.
 
What is your favorite reptile?
I can't just pick one! Panther or Vailed Chameleon , Leopard geckos, and Bearded dragons.
 
What are you different are you bringing to the show this weekend?
Peter banded skinks, axolotls, emerald swifts, crazy colored packman frogs.
 
What is one thing not reptile related that people might not know about you but your willing to share with us now?
I teach and work with local color guards for years I've worked with Yough, Hempfield and Connellsville High schools as well as owning my own group called Eclipse and have been very successful our group has gone to nationals level! Also my favorite color is green.
 
Where is your Store located:
Adam and Eves Pet Station
3576 rt 30 West Suite 3
Latrobe pa 15650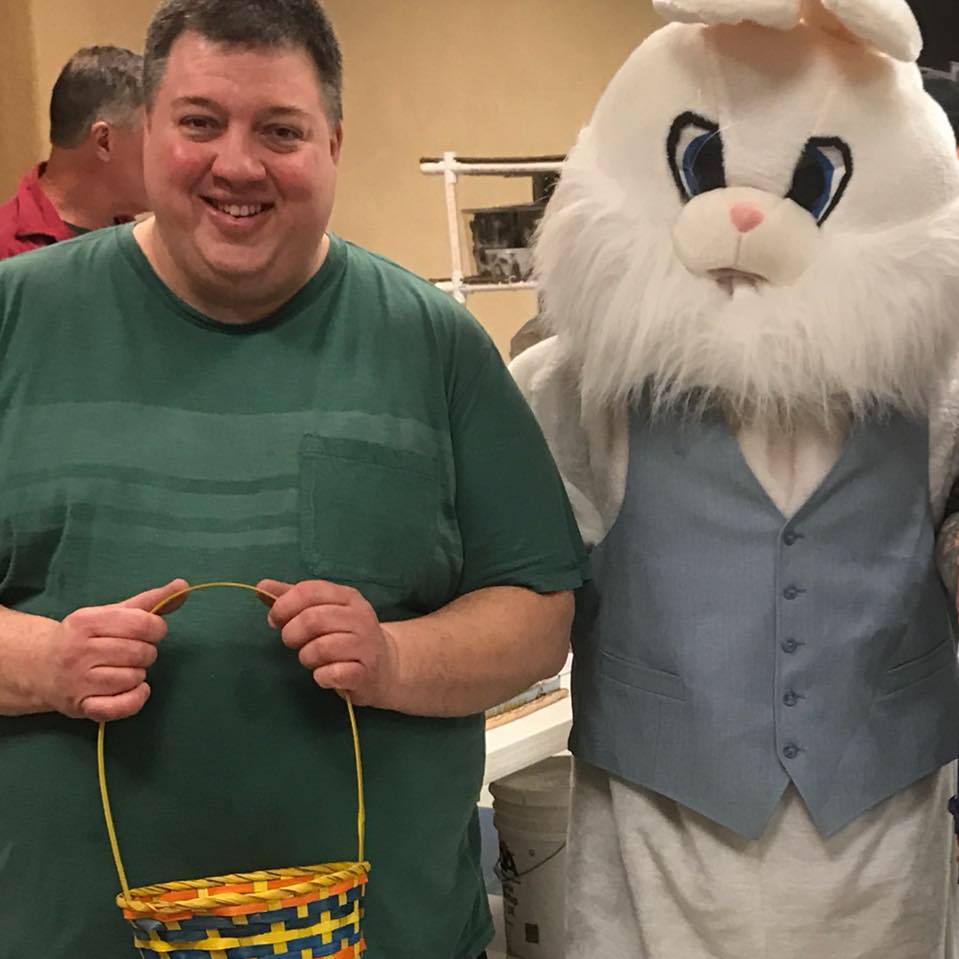 Everyone make sure to stop by and say Hi to Dave this Sunday at the Pittsburgh Reptile show! Let him know you read about him on here too! www.pareptile.com
 
 
 
 
 
Categories: None